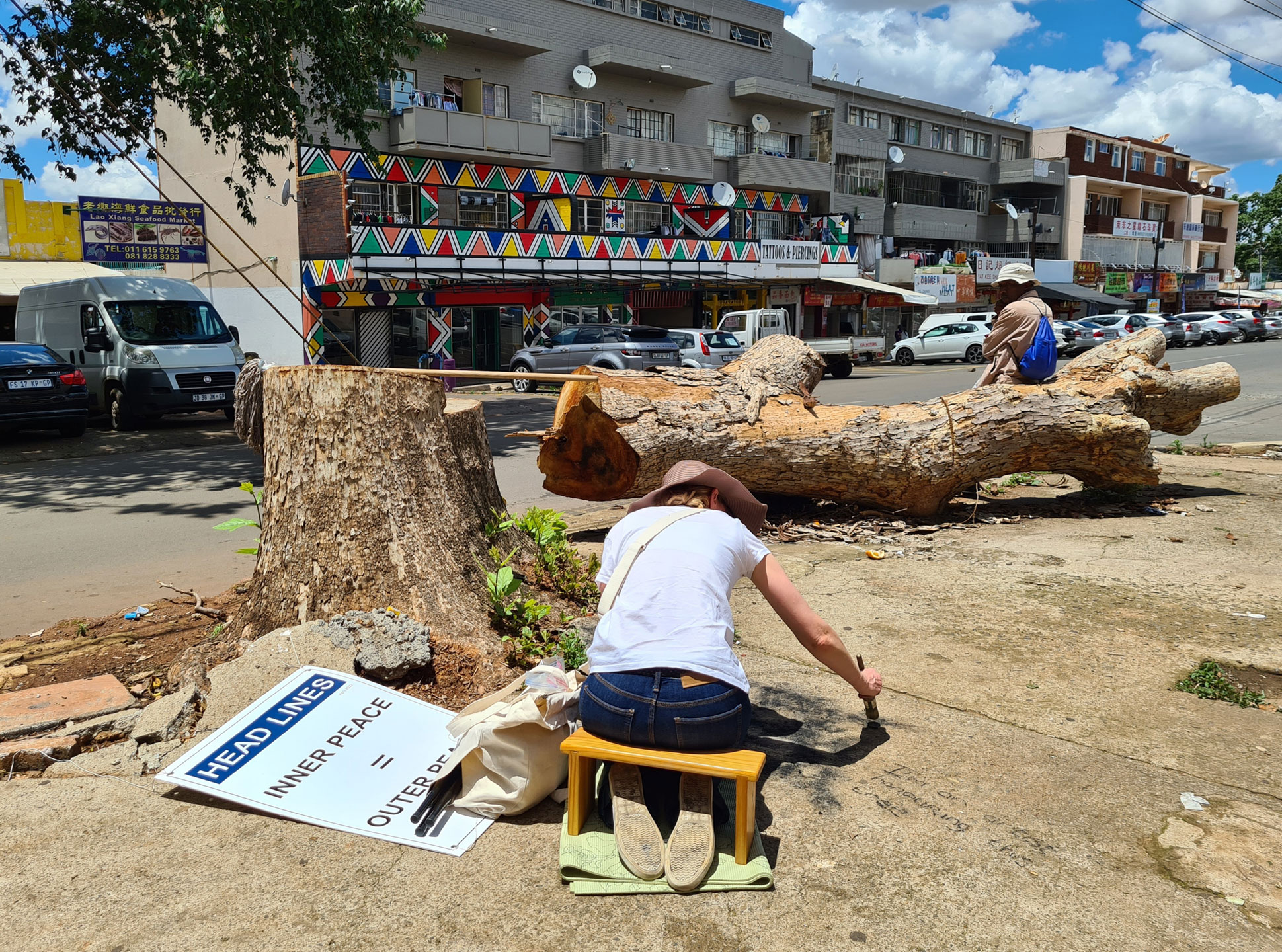 Taryn Millar, Aarti Shah, and Sarah Cairns
Johannesburg, South Africa
"A Still Life" views a city through the lens of a dead or dying tree, one that has lived through the many histories that have played out under its canopy. The city is an entangled web of people, place and nature. The built environment and nature meet at every turn. Each place carries stories of pasts, presents, and imagined futures. Dying trees change our sense of place.
The Johannesburg chapter of 'A Still Life' seeks to acknowledge the infected, dying and dead trees as a result of the Polyphagous Shot Hole Borer. Johannesburg is situated in an area known as the highveld which is a typical savannah/grassland system, where, besides grassland and scattered scrubs, there are few naturally occurring trees. Trees, like Oak, London Plane and Chinese Maple were planted by white settlers to offer shade and a European aesthetic to their new, alien surroundings. Today Johannesburg has over 10 million trees.
Around 30% of Johannesburg's trees are threatened by a small insect called the polyphagous shot hole borer, an ambrosia beetle. These creatures have been described as an alien invasive species, brought out unintentionally, it is thought, in wooden pallets on a ship from Southeast Asia. The beetles have made homes in the trees of Johannesburg.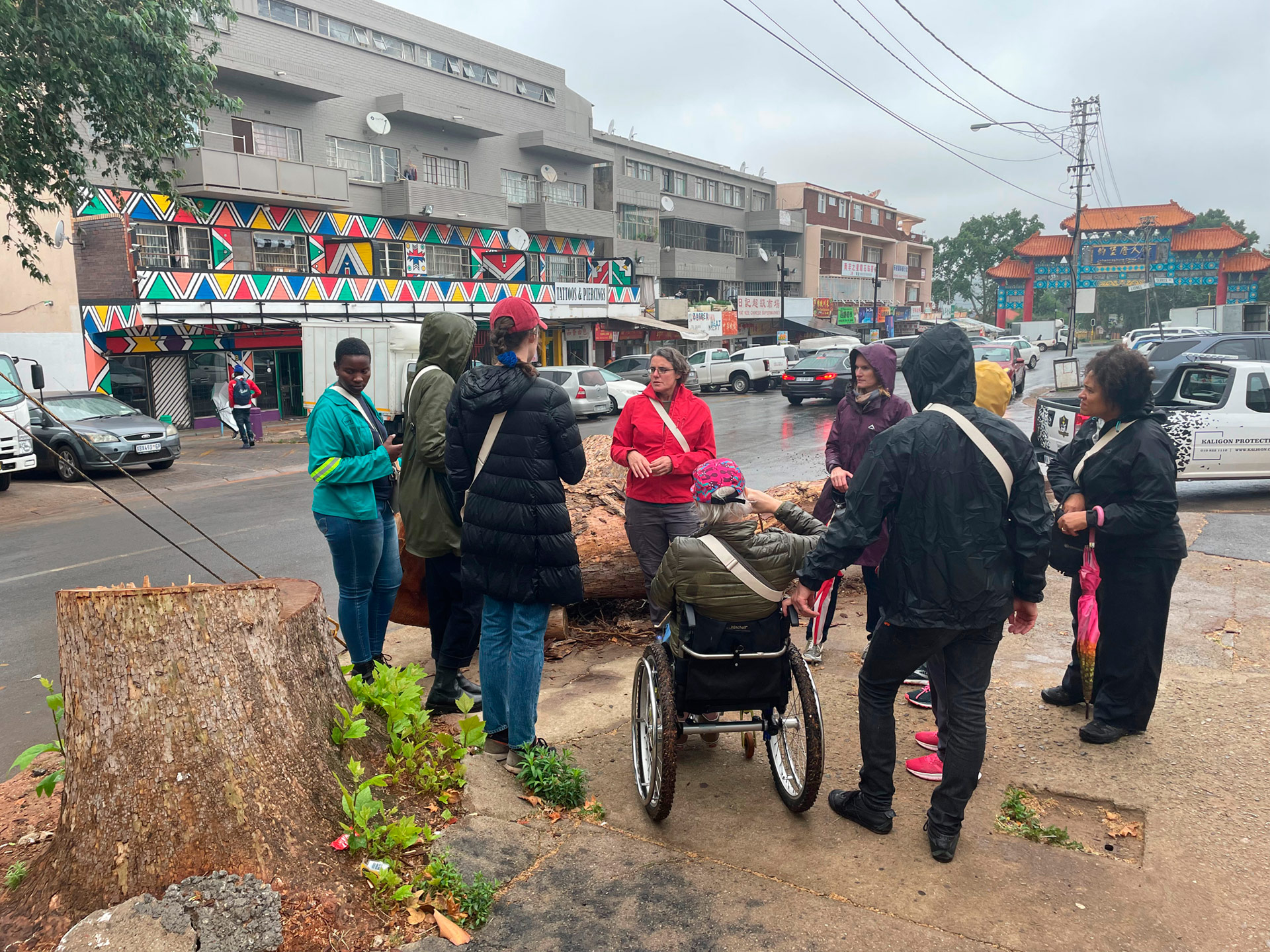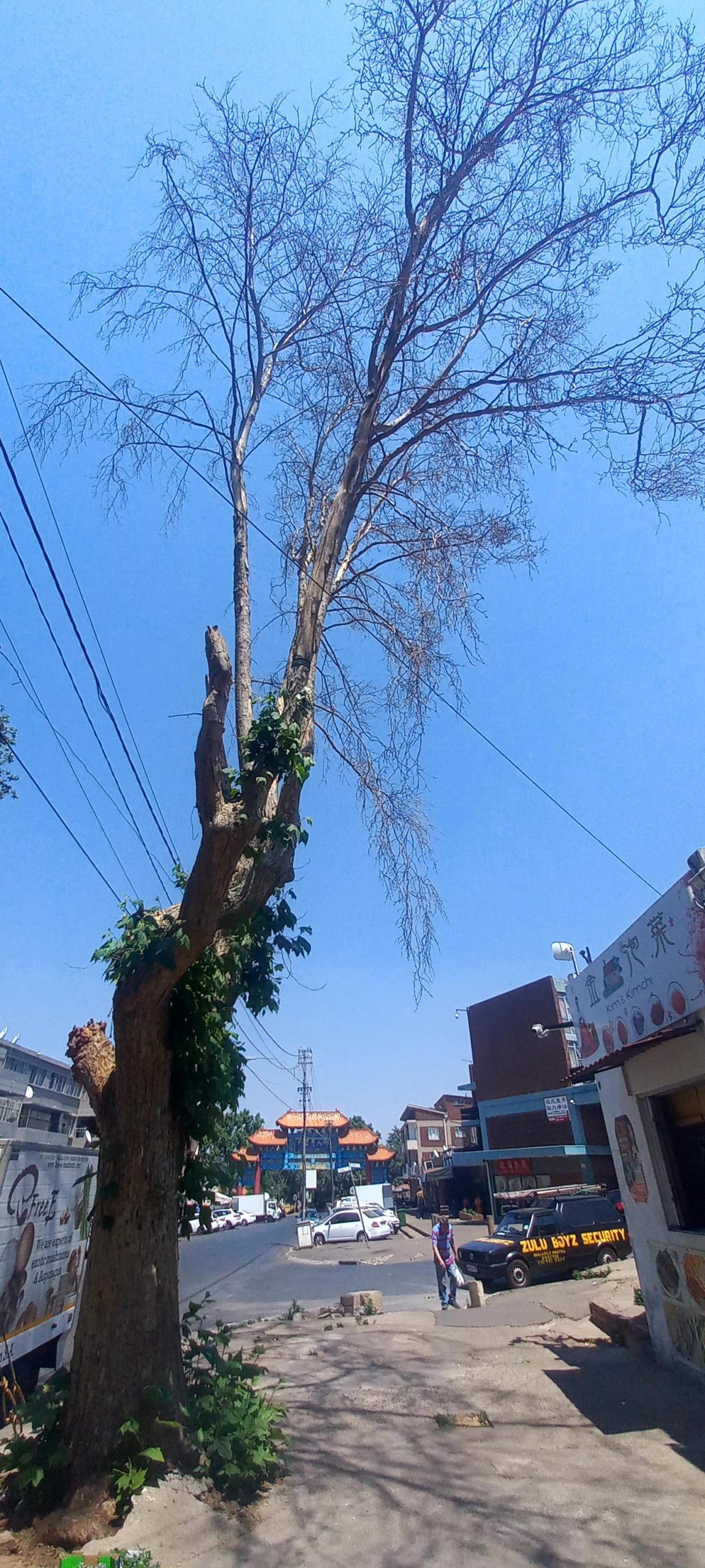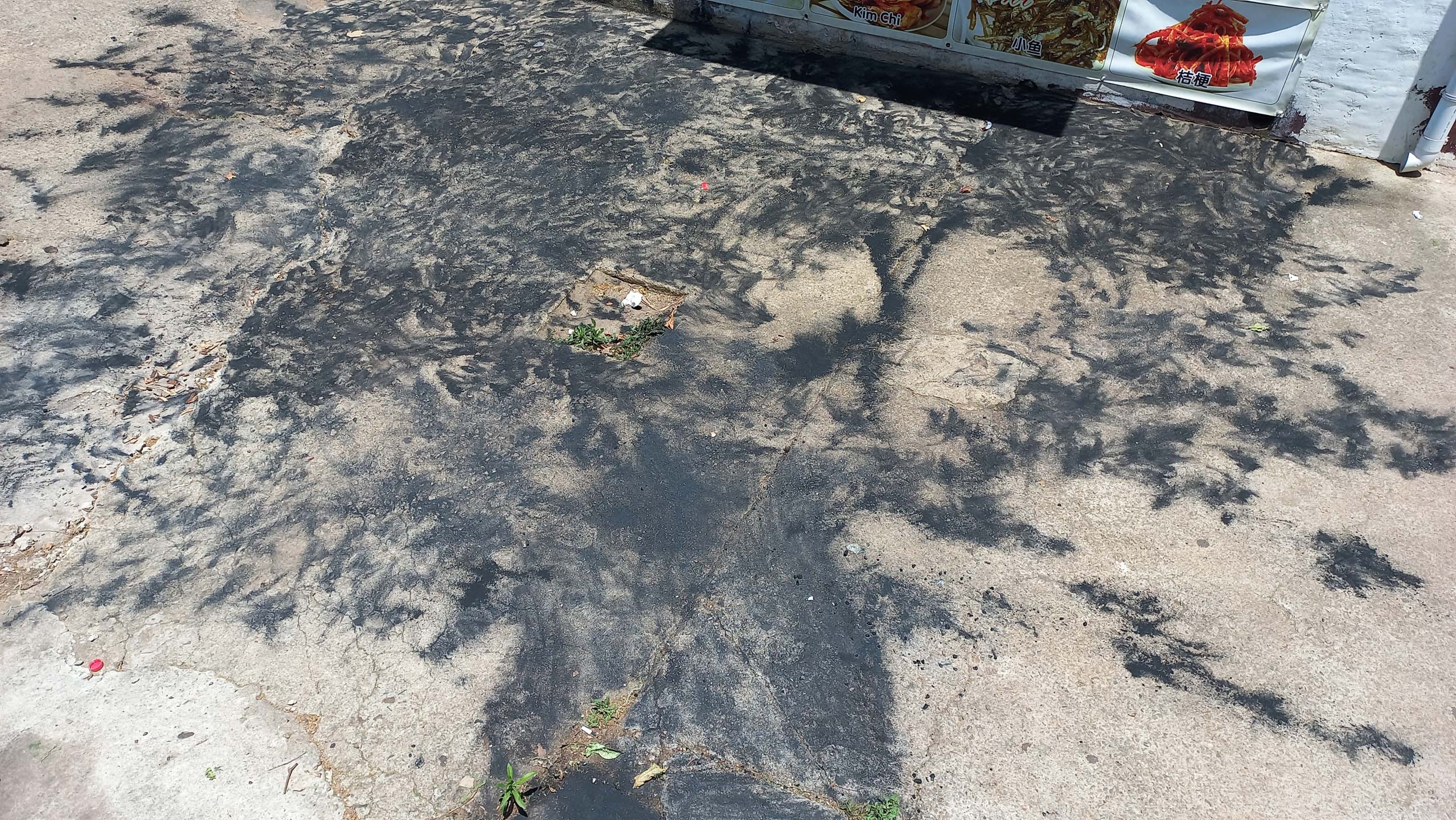 Taryn Millar is an environmental art activist and teacher living in Johannesburg, South Africa. She is one of the founding members of A Still Life, an art collective investigating urban areas through an environmental lens creating a renewed relationship between nature, people, and place.