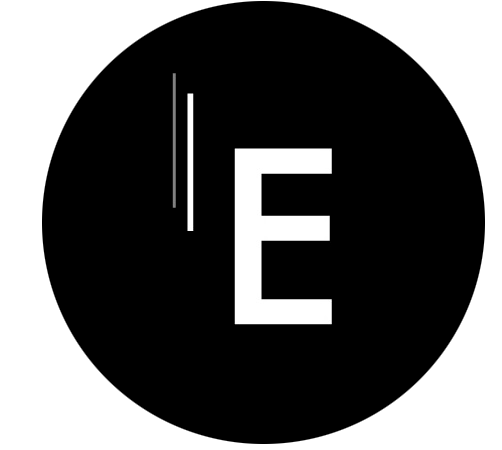 A digital archive collecting personal observations of our changing world.
As the spaces around us transform or disappear from the effects of climate change and human activity, remembering places that have held meaning for us is more important than ever. Impermanent Earth is an experimental art project that gathers memories of changing spaces across all forms of media. As the project grows and new entries are added, we hope to gain a better understanding of the effect climate change is having on our lives, and how people in other locations are dealing with and adapting to that change.
Interested in joining our team or helping out? Contact us through email or social media and tell us a little about yourself! We're currently looking for additional writing and art editors, as well as more general staff to help with social media and newsletters.
Rachel TonThat is a multimedia artist and fiction writer. Her current photographic work documents scenes from the ongoing story of climate change, while her most recent fiction references mythology on the genesis and destruction of the world. More of her work can be found at racheltonthat.com
Anthony J. Cassarino could write before he could read and recently received his BA in Creative Writing from California University of Pennsylvania. His hobbies include gaming, adventuring, and of course, writing.
Special thanks to the dedicated volunteer readers who continue to help us read through our submissions.