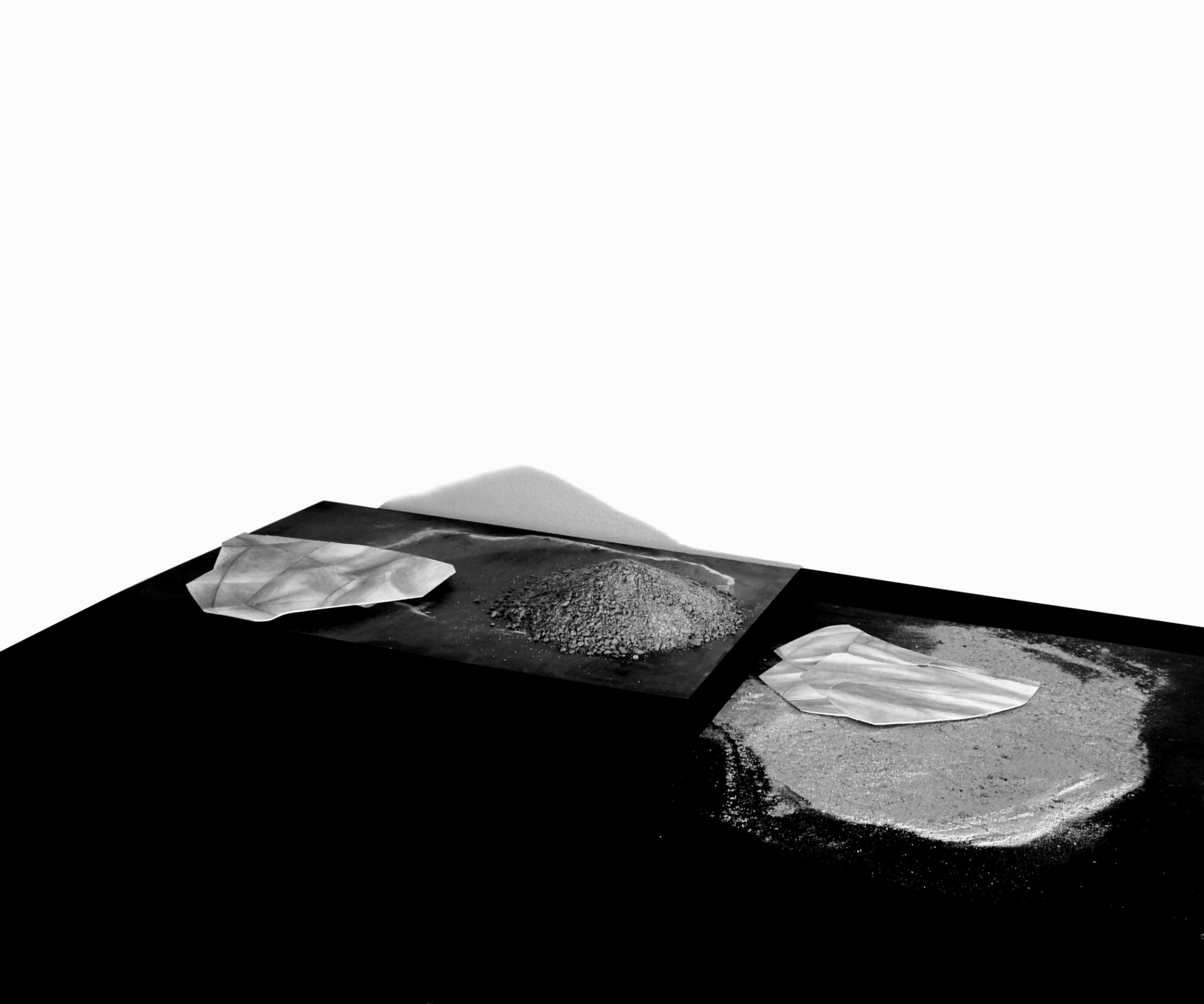 by Kerstin Krieg
Lützen, Saxony, Germany
These photographs show an installation of sand, gravel, drawing and light. They belong to a series of work called uncertain landscape.
With these temporary sculptures I refer to my surrounding, which is defined by a strong economic use. Due to the open cast mining, the earth is continuously being moved, overwhelming inherent structures. To mine the coal, trees have to be cut down, villages are removed, rivers are diverted, new roads are constructed and later on recreation areas will occur. Driving through this area for years, it starts to have an impact on me. The landscape seems to lose its scale-landscape is build through construction sites.
The newly created area around the city Leipzig in Saxony is called "Neuseenlandschaft" (landscape of new lakes). The process of building this artificial landscape will continue until 2050. It will then cover approximately 260km2. The huge opencast mining holes will then be flooded and a system of canals will connect the "lakes"-a place for water-sports, new suburbs and parks.
But all the different stages of this tremendous intervention into the soil can still be seen yet-the preparation, the exploration, and transformation of landscape! It happens within only one lifetime. How fast can nature grow or do we stay with only an impression of it?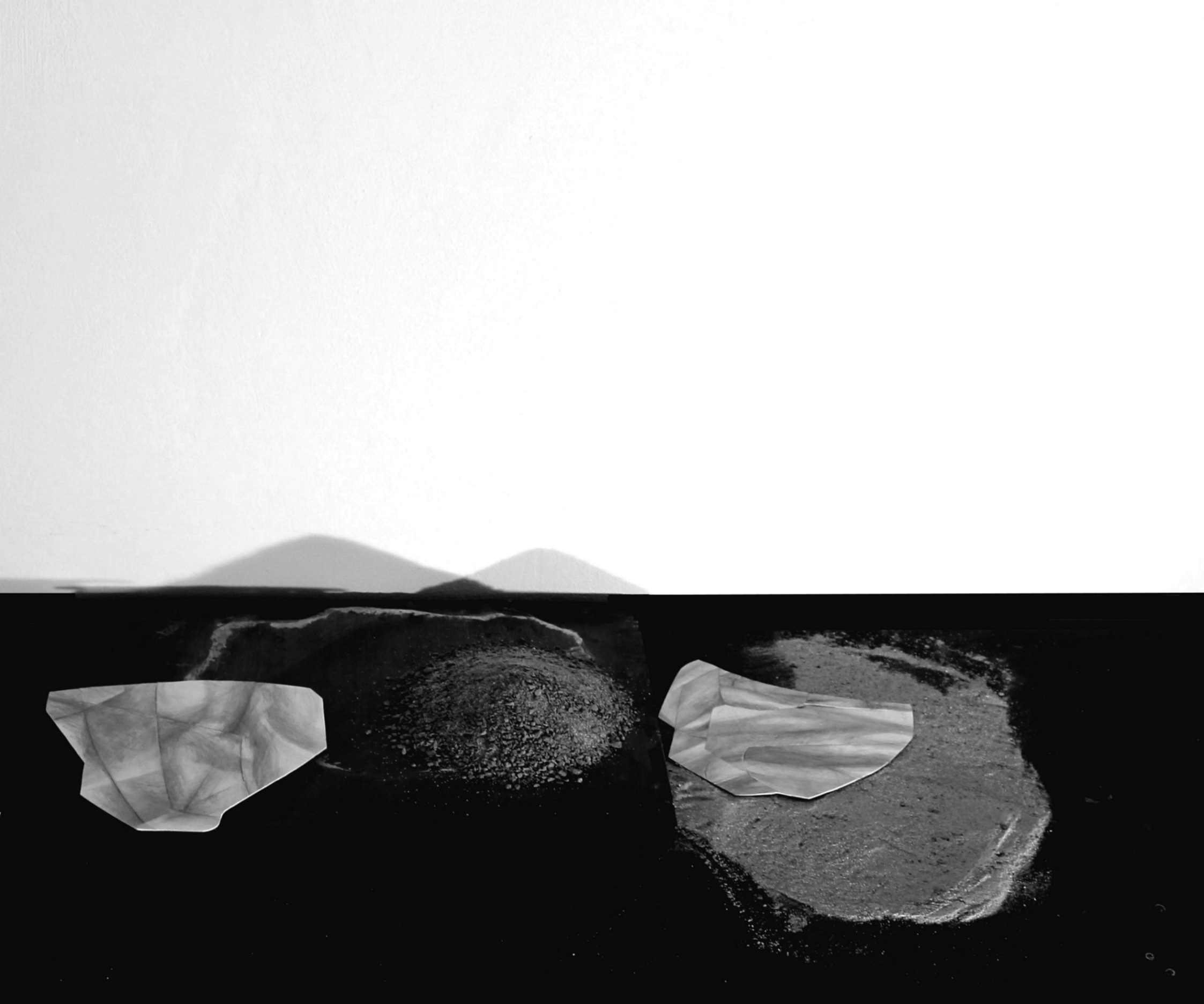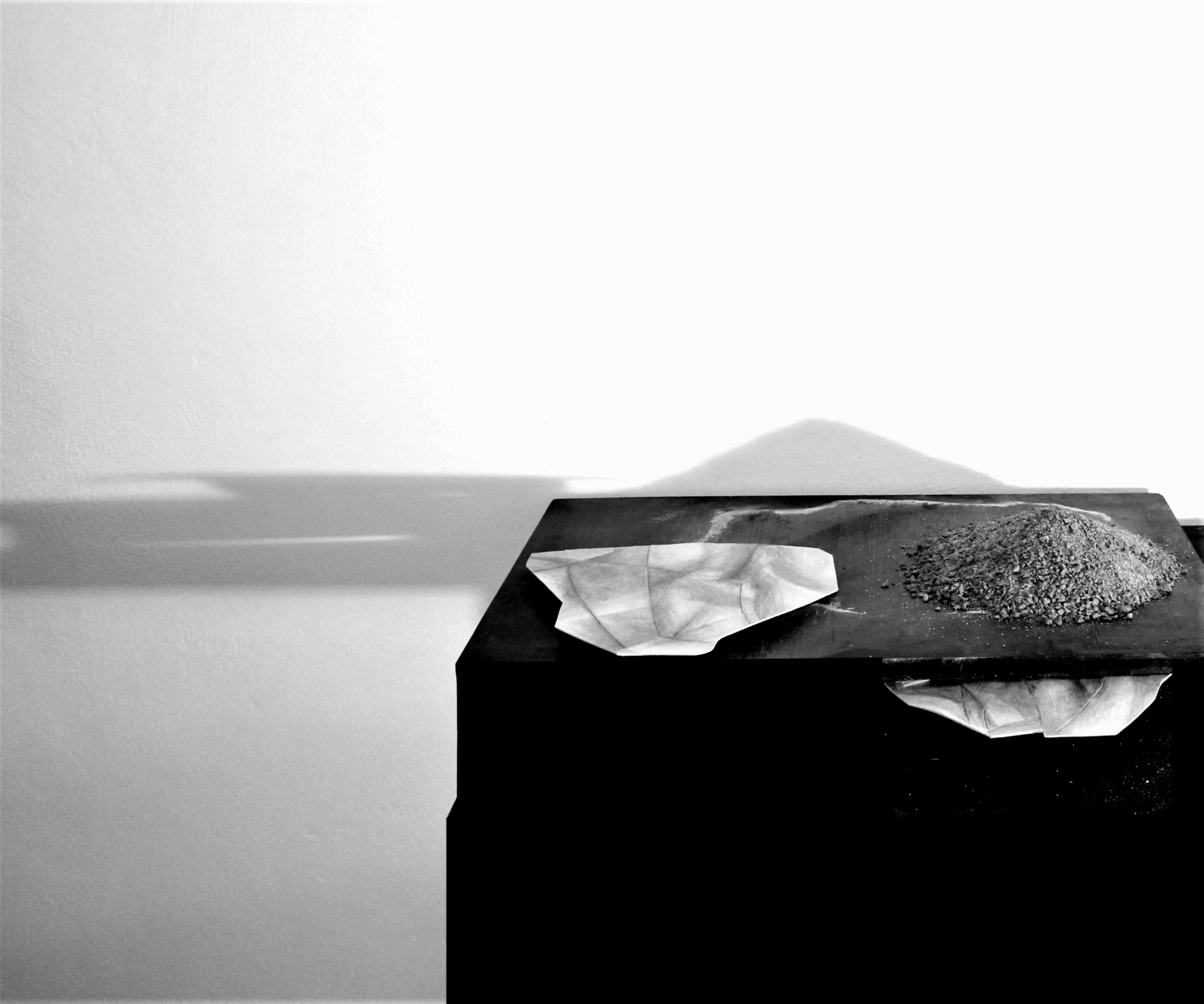 Kerstin Krieg is a sculptor living and working in a village in the periphery of Leipzig, Germany. She handles various materials and is focused on drawing. Most of her works interact with her surroundings, and sometimes they are temporary or in flux. She also works in the field of free art education. www.kerstinkriegsandsteine.com