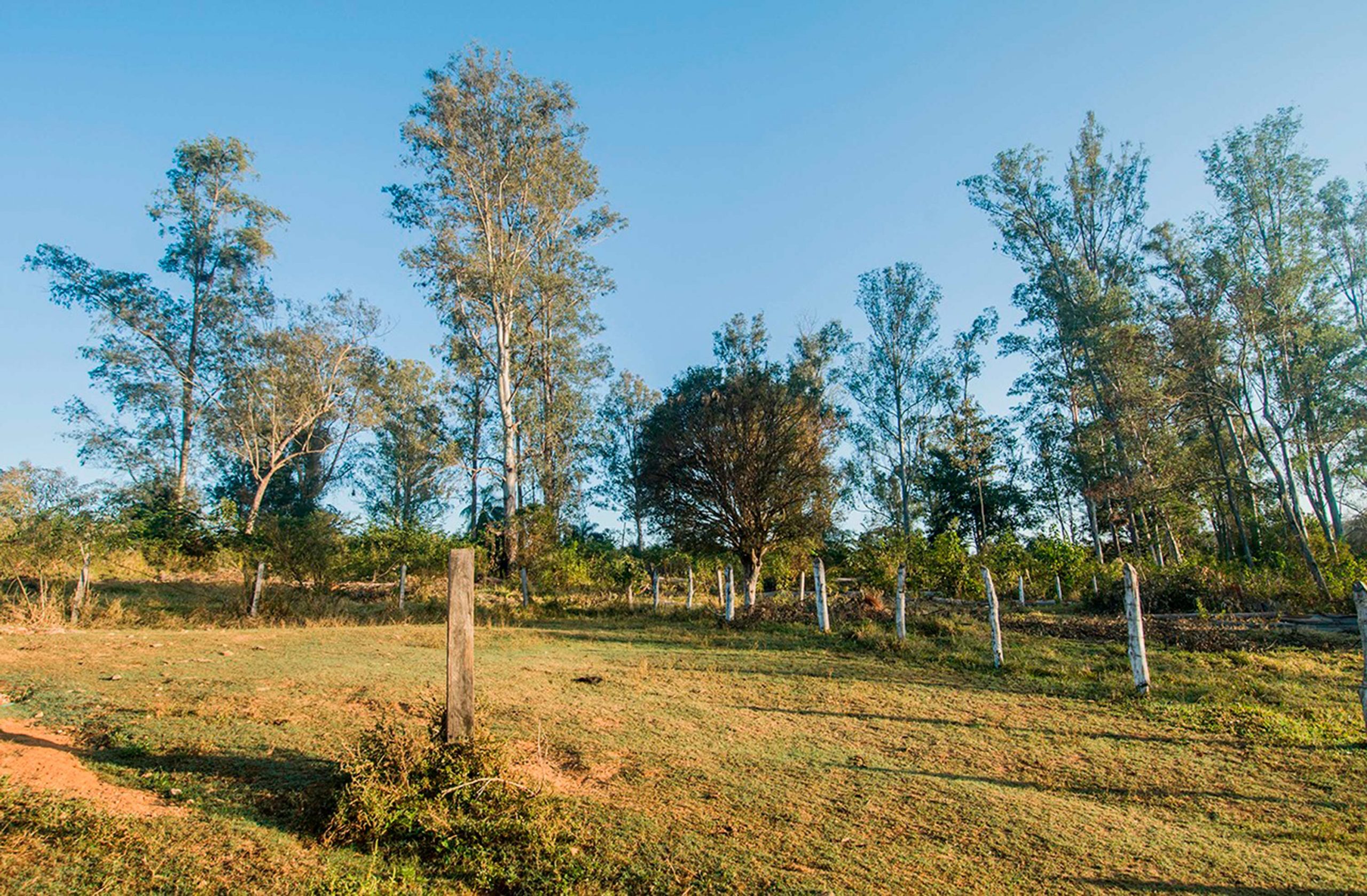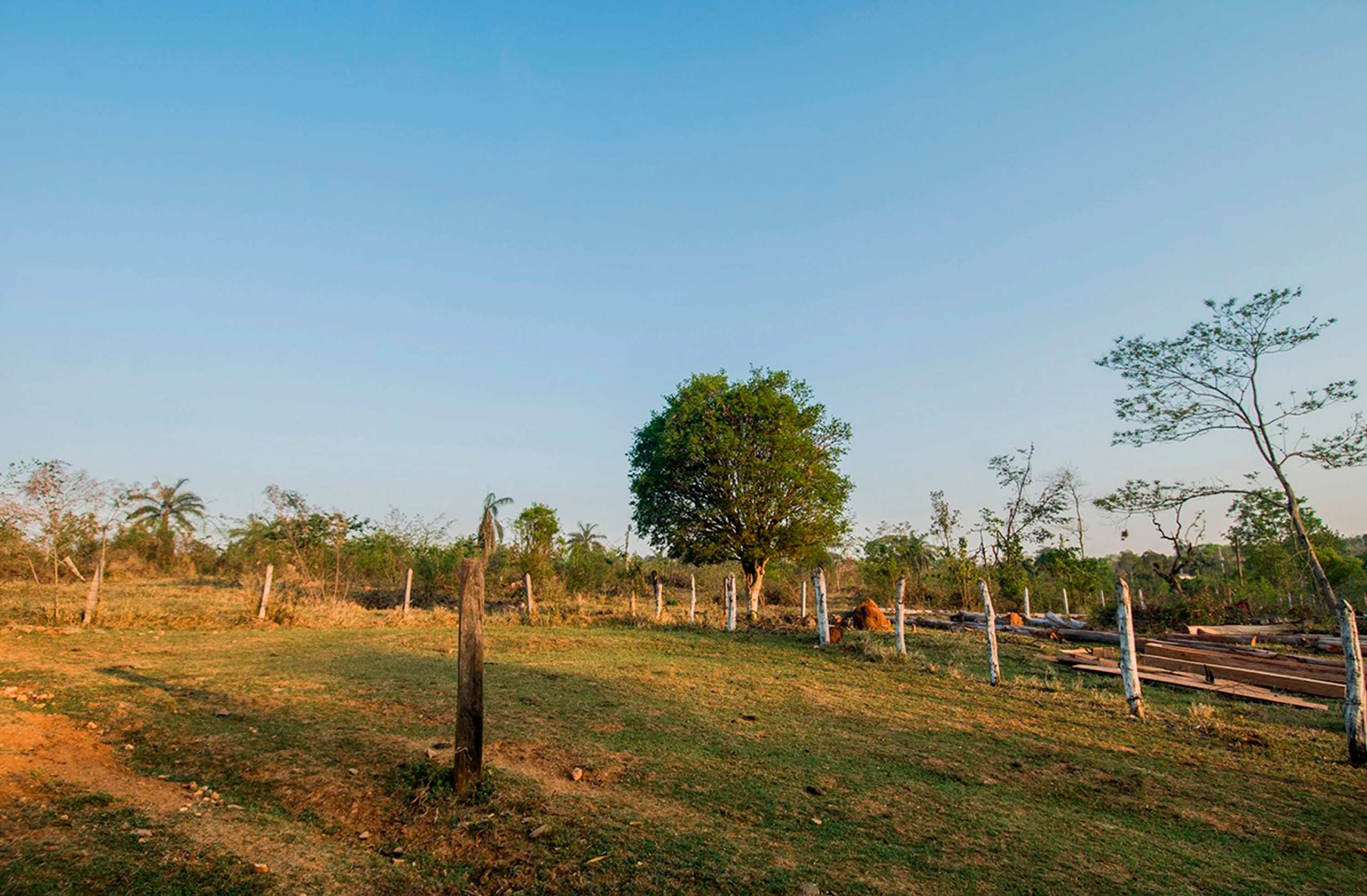 by Guilherme Bergamini
Sete Lagoas, Brazil
In 1967 my grandfather planted these Eucalyptus trees at Fazenda das Areias in Sete Lagoas. Fifty years have passed and the trees have been cut for financial reasons, turning from table to coal. Since I was a child, I was fascinated by rainy periods to see these trees sway in the gusts of wind, an intense noise of twisting branches and falling leaves. From one day to the next I come across the same landscapes of my childhood, but now with a void filling the whole space.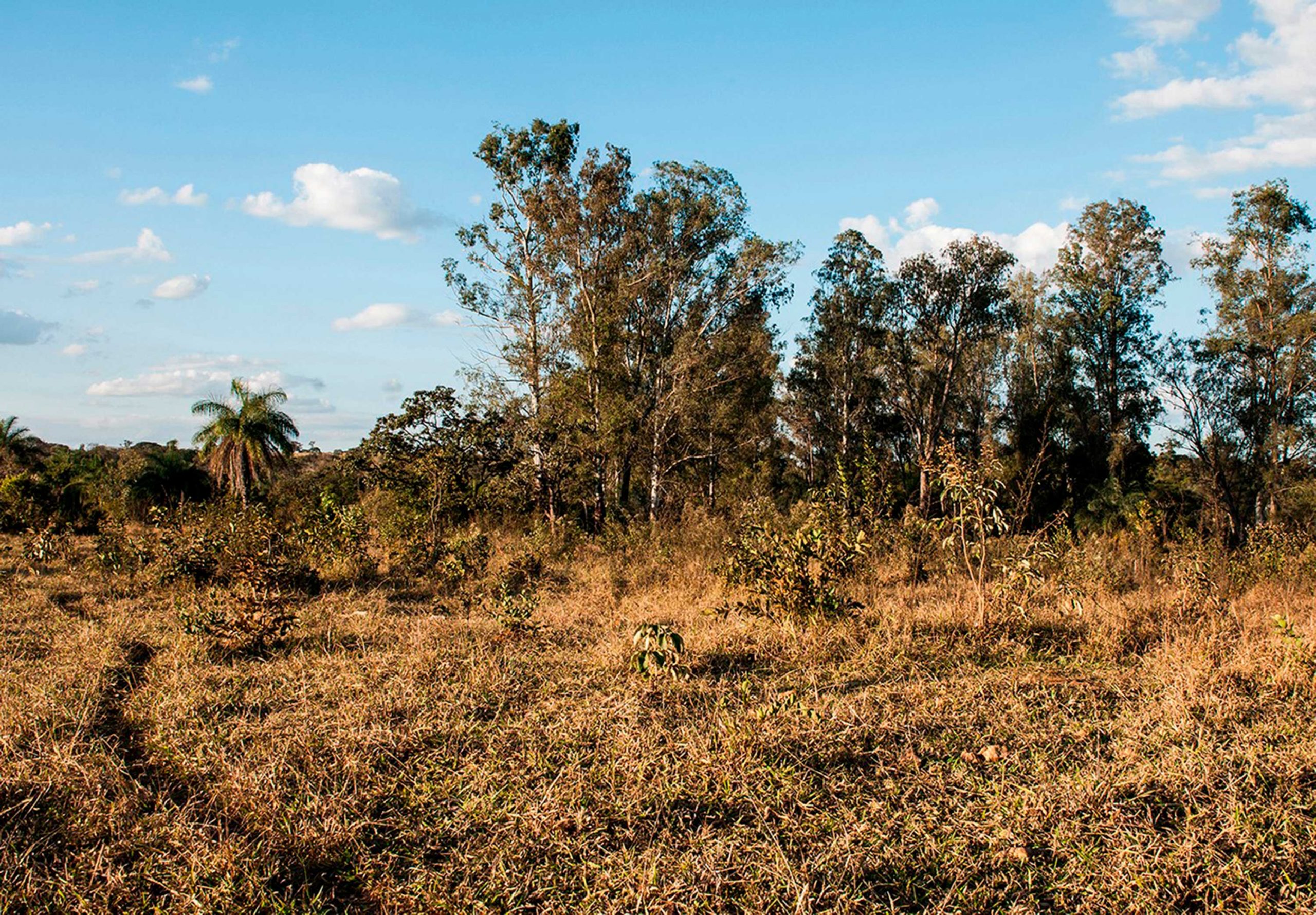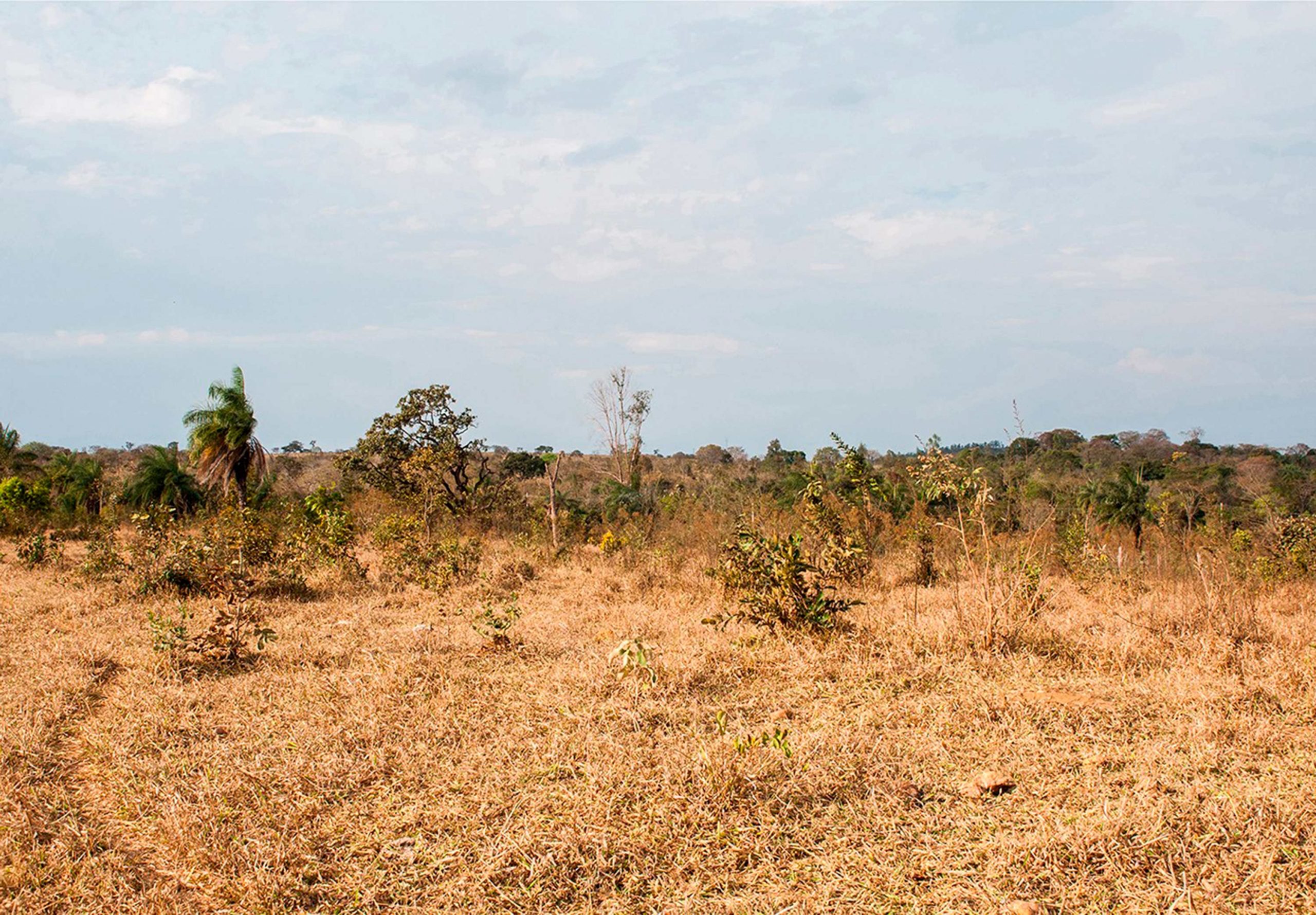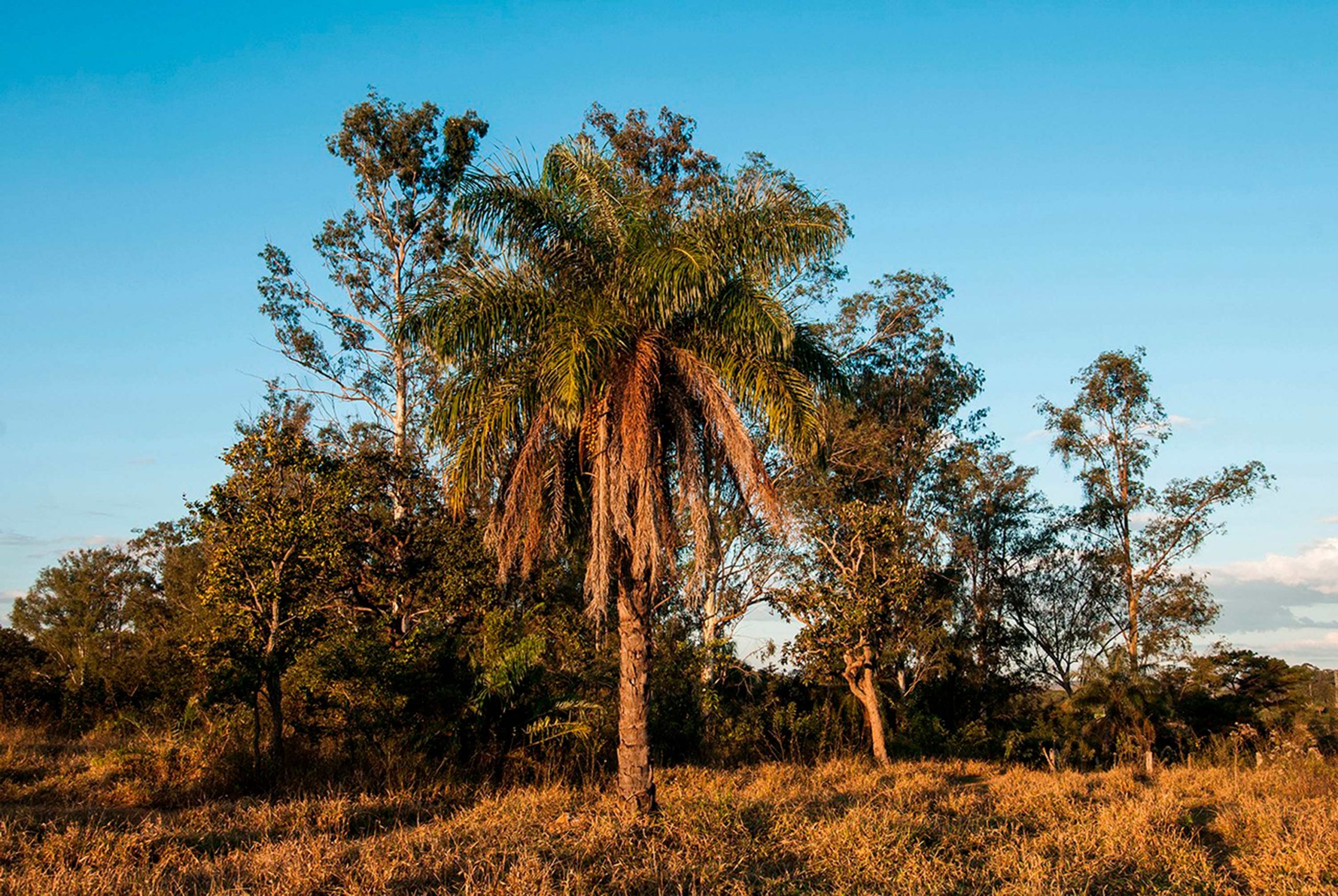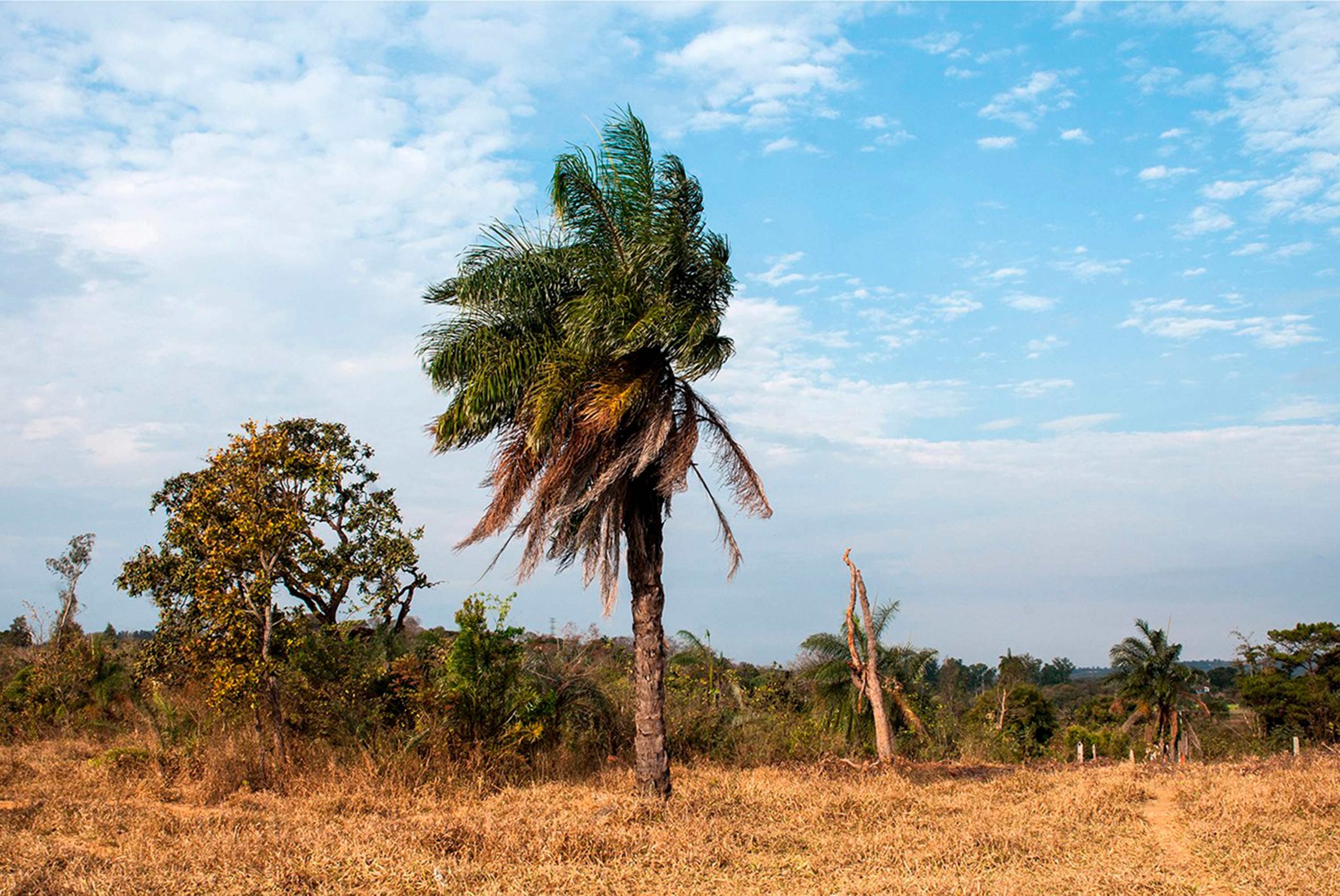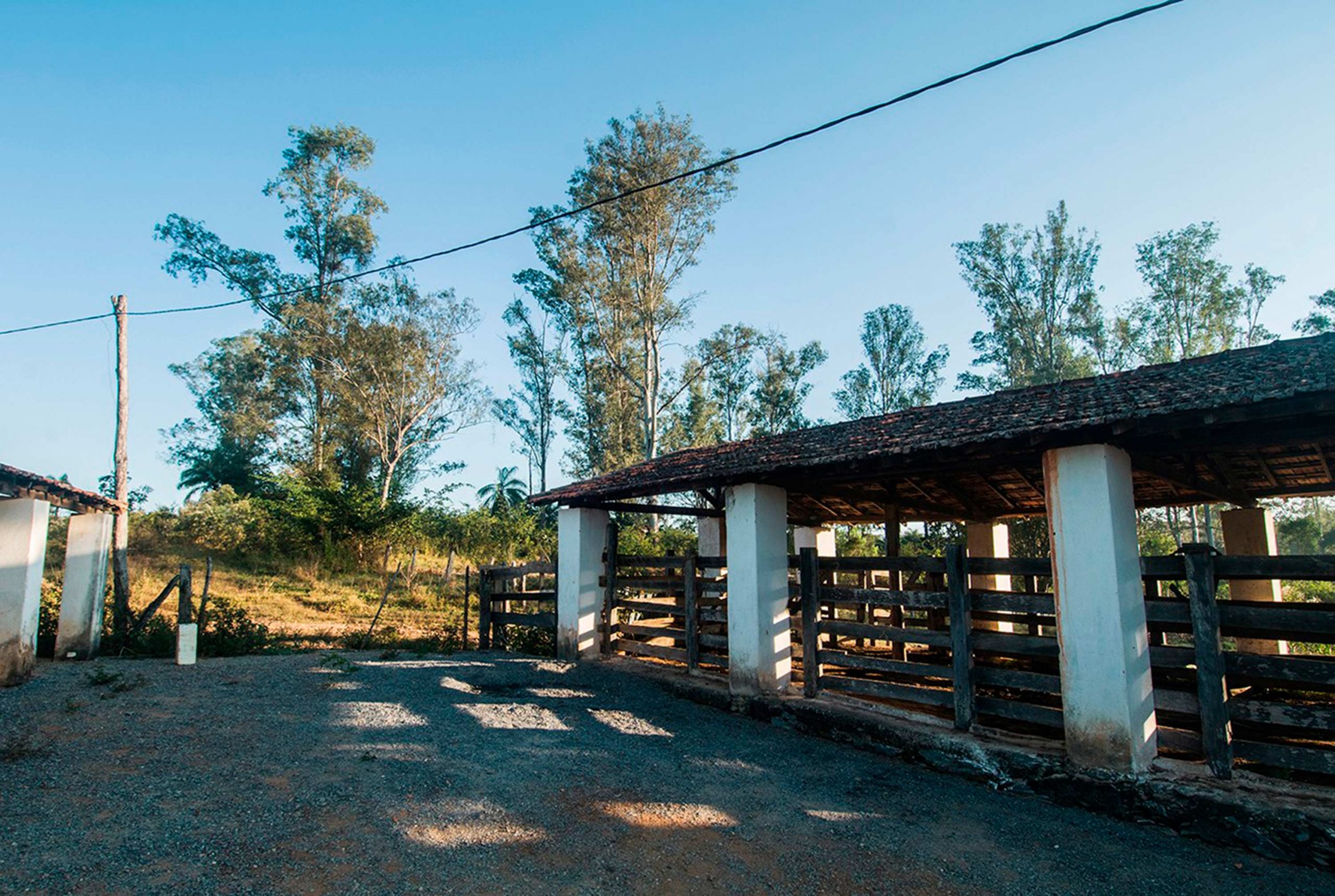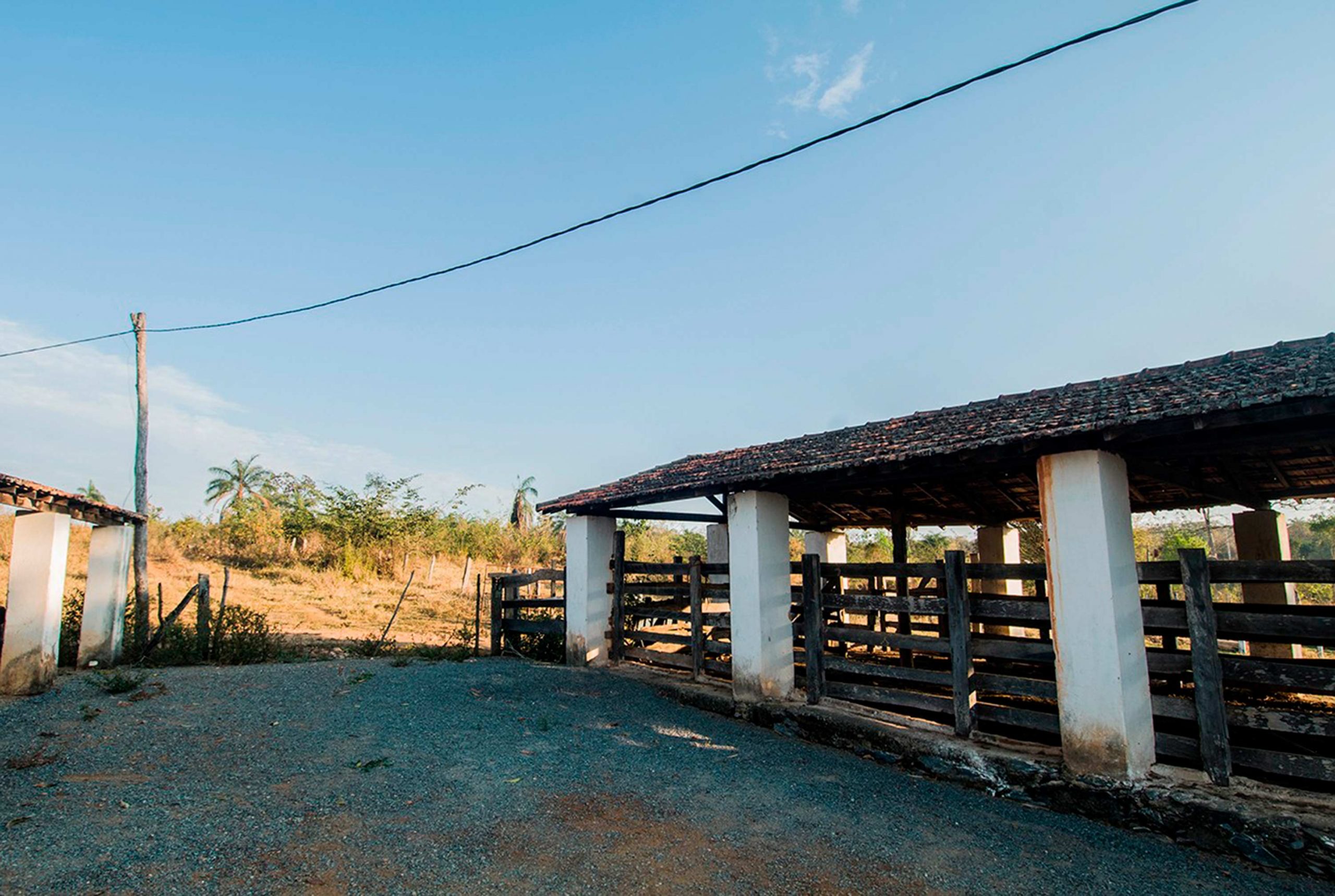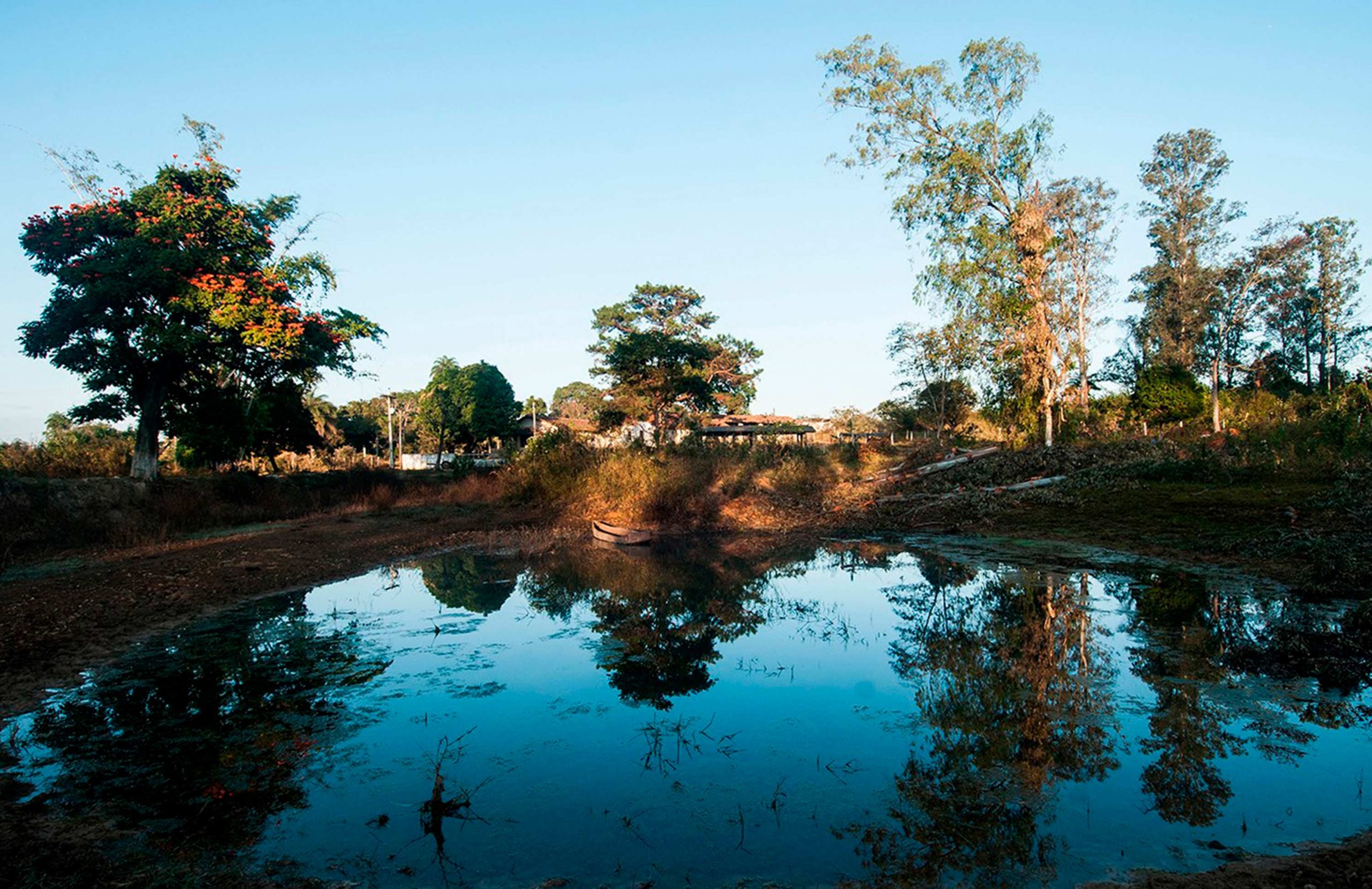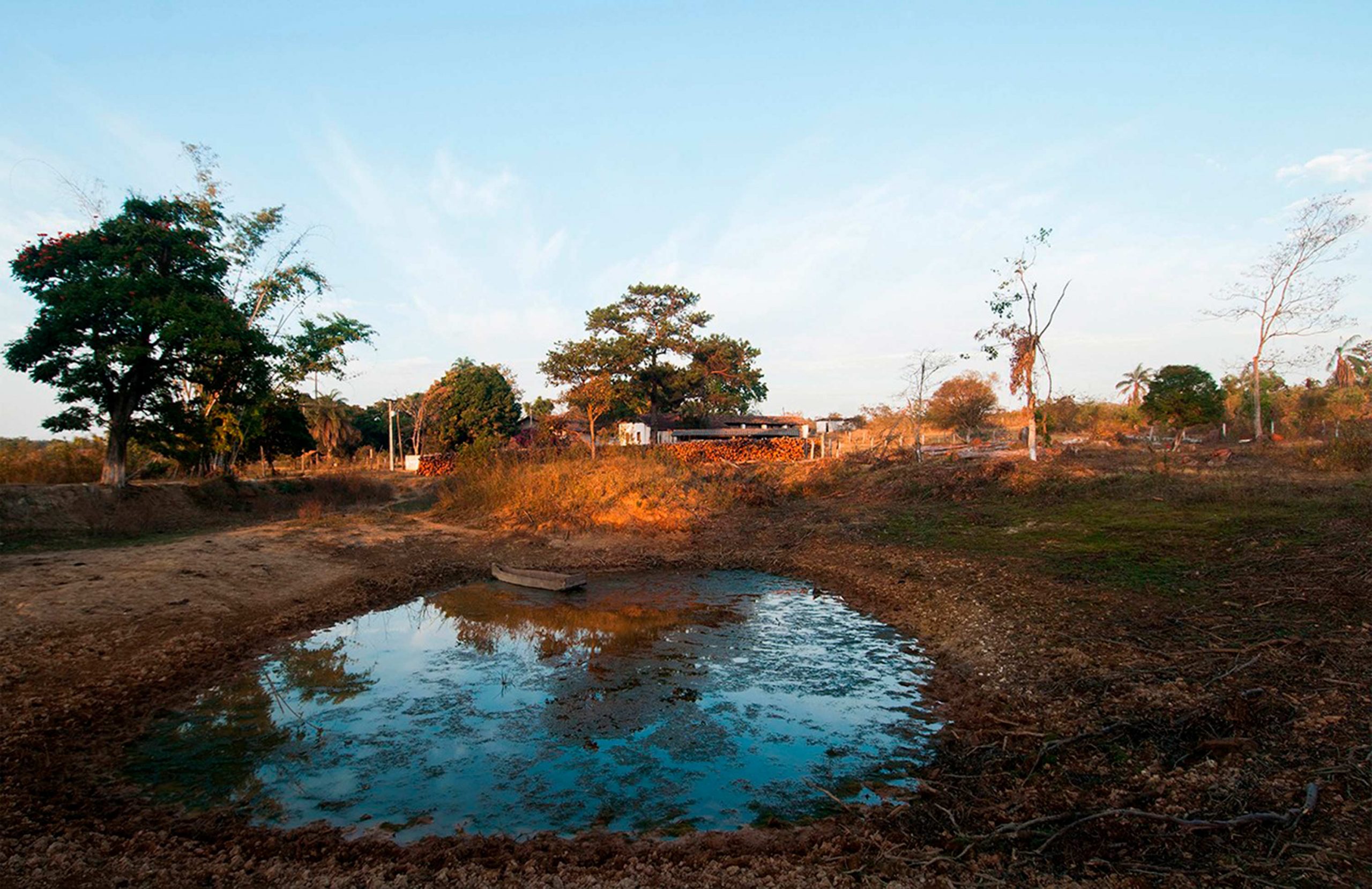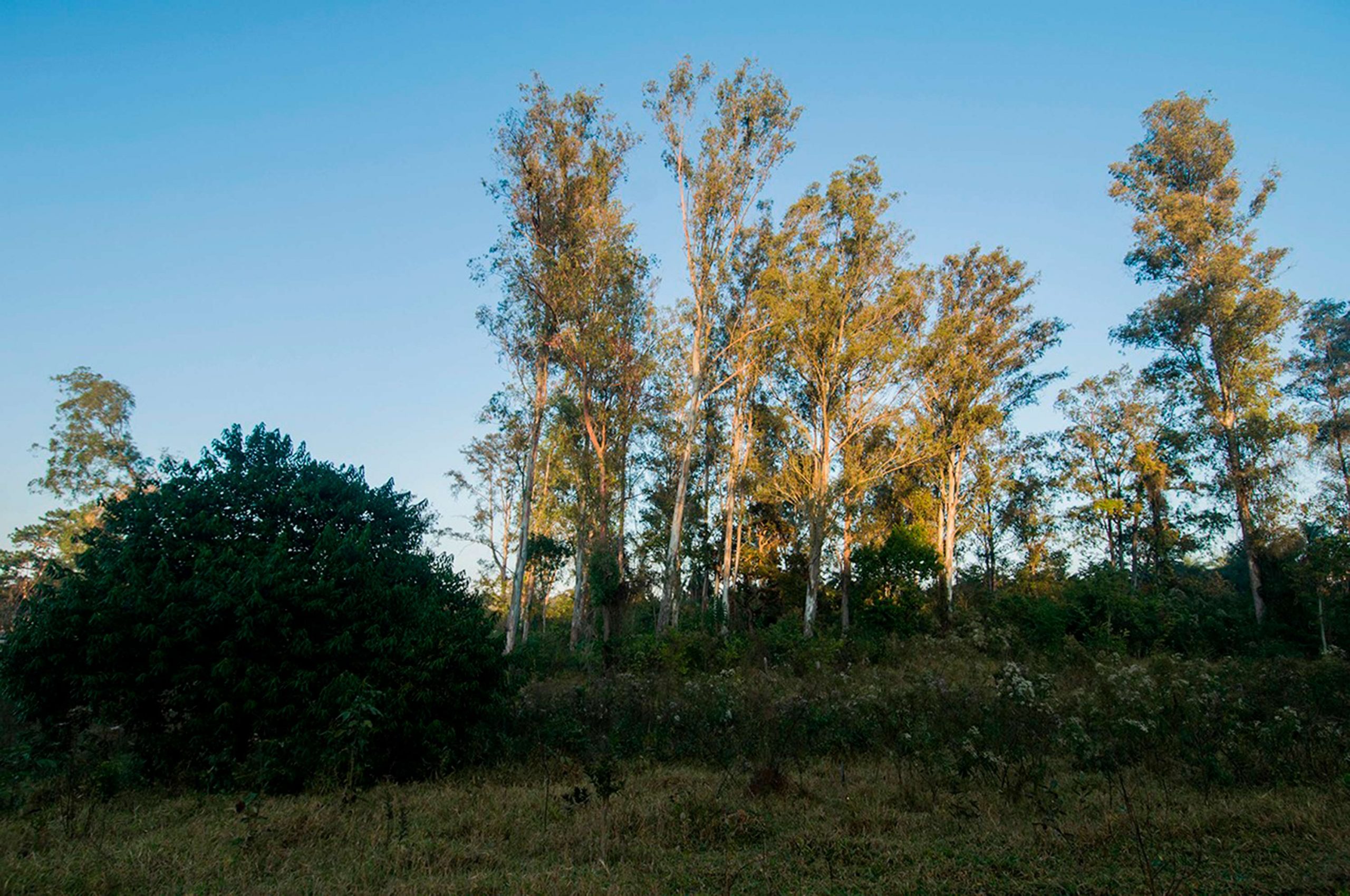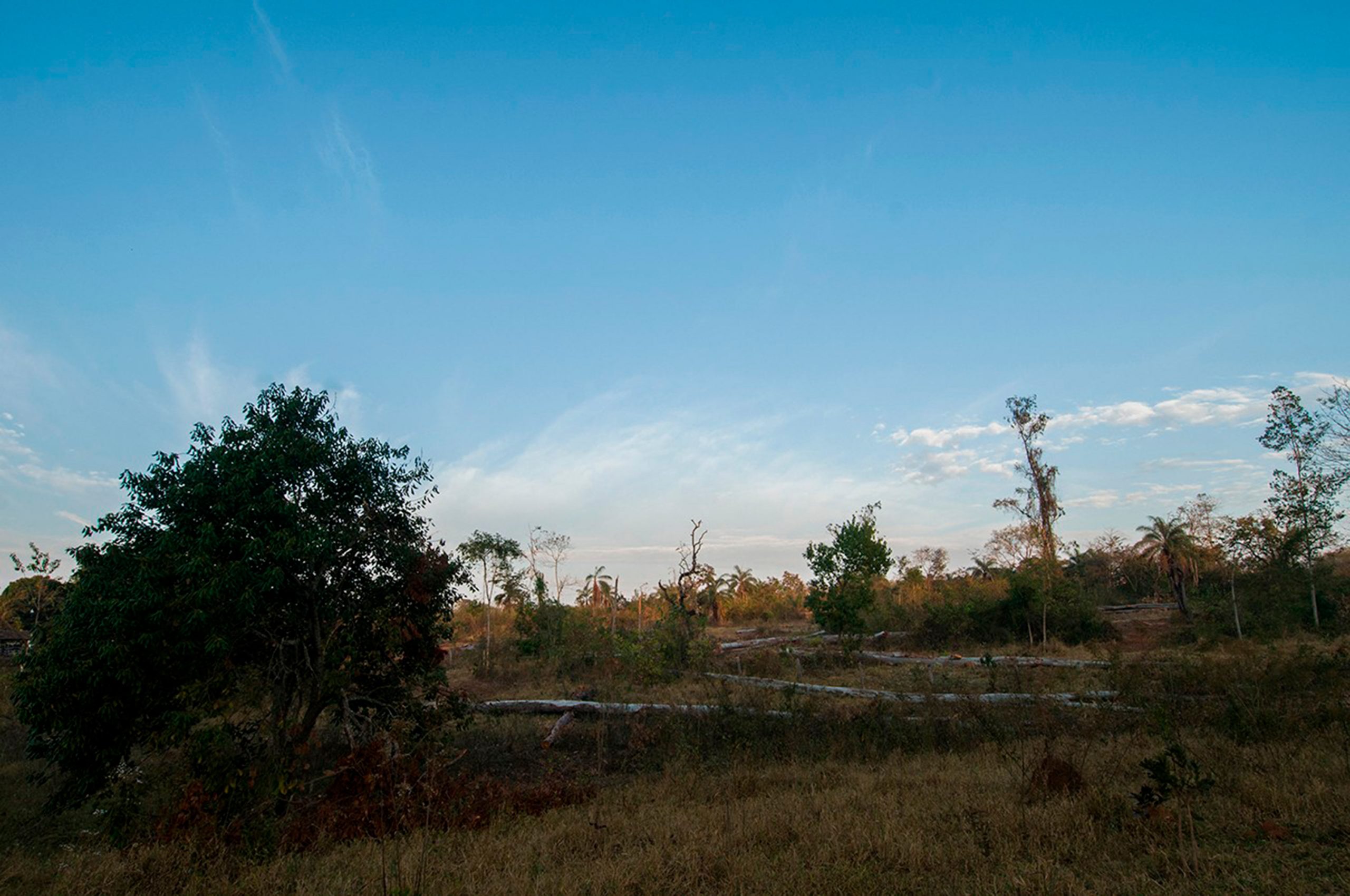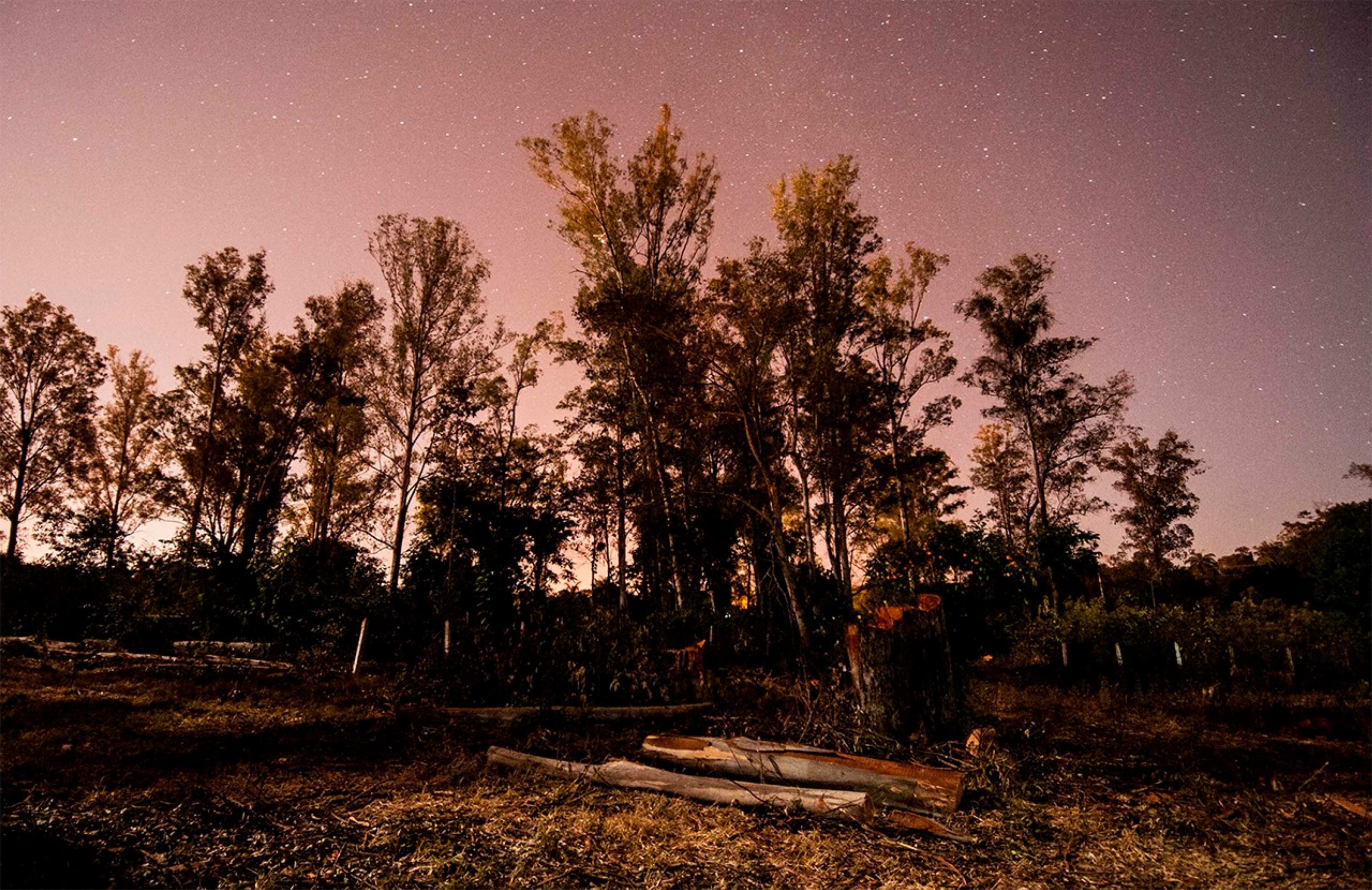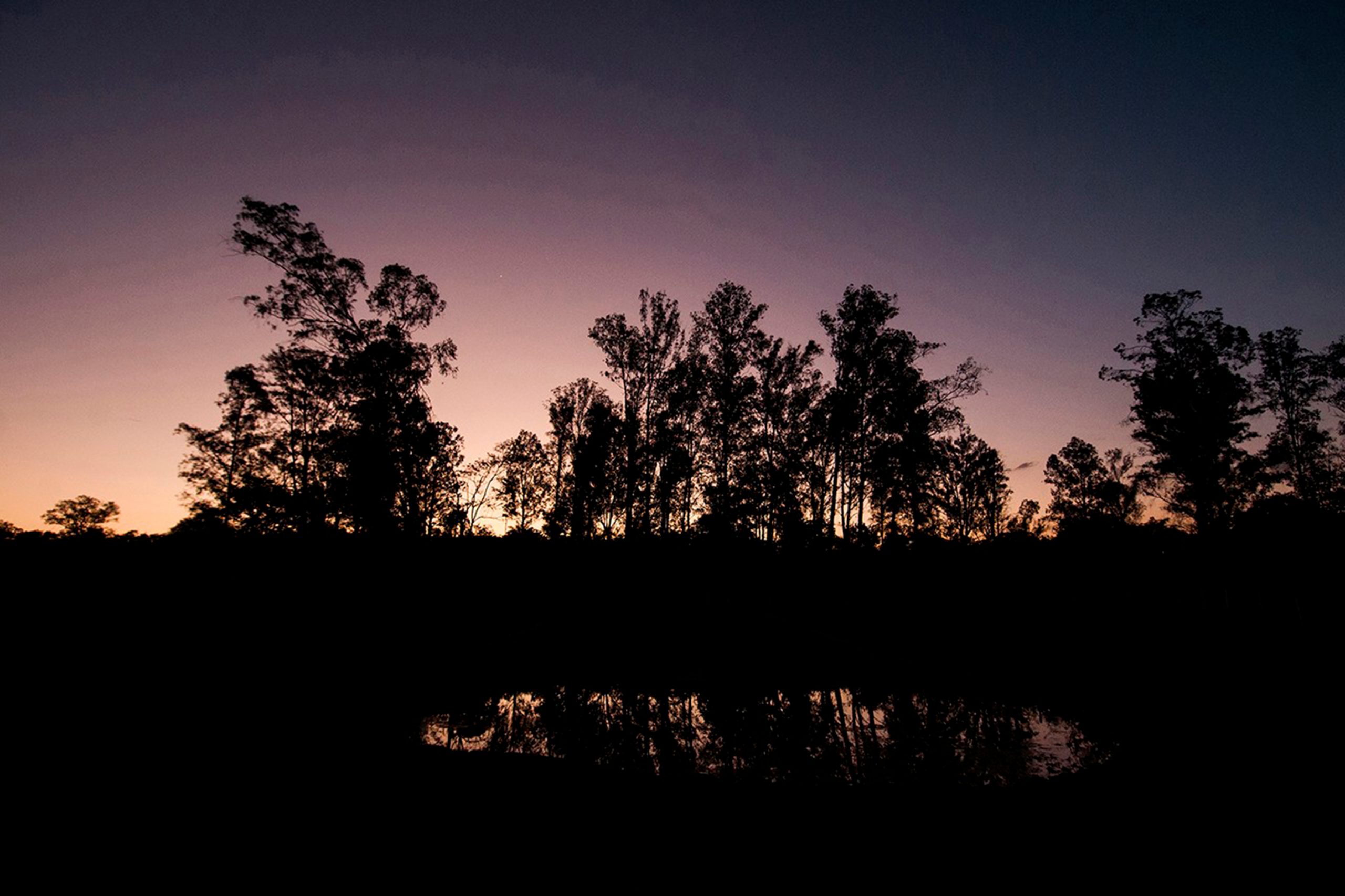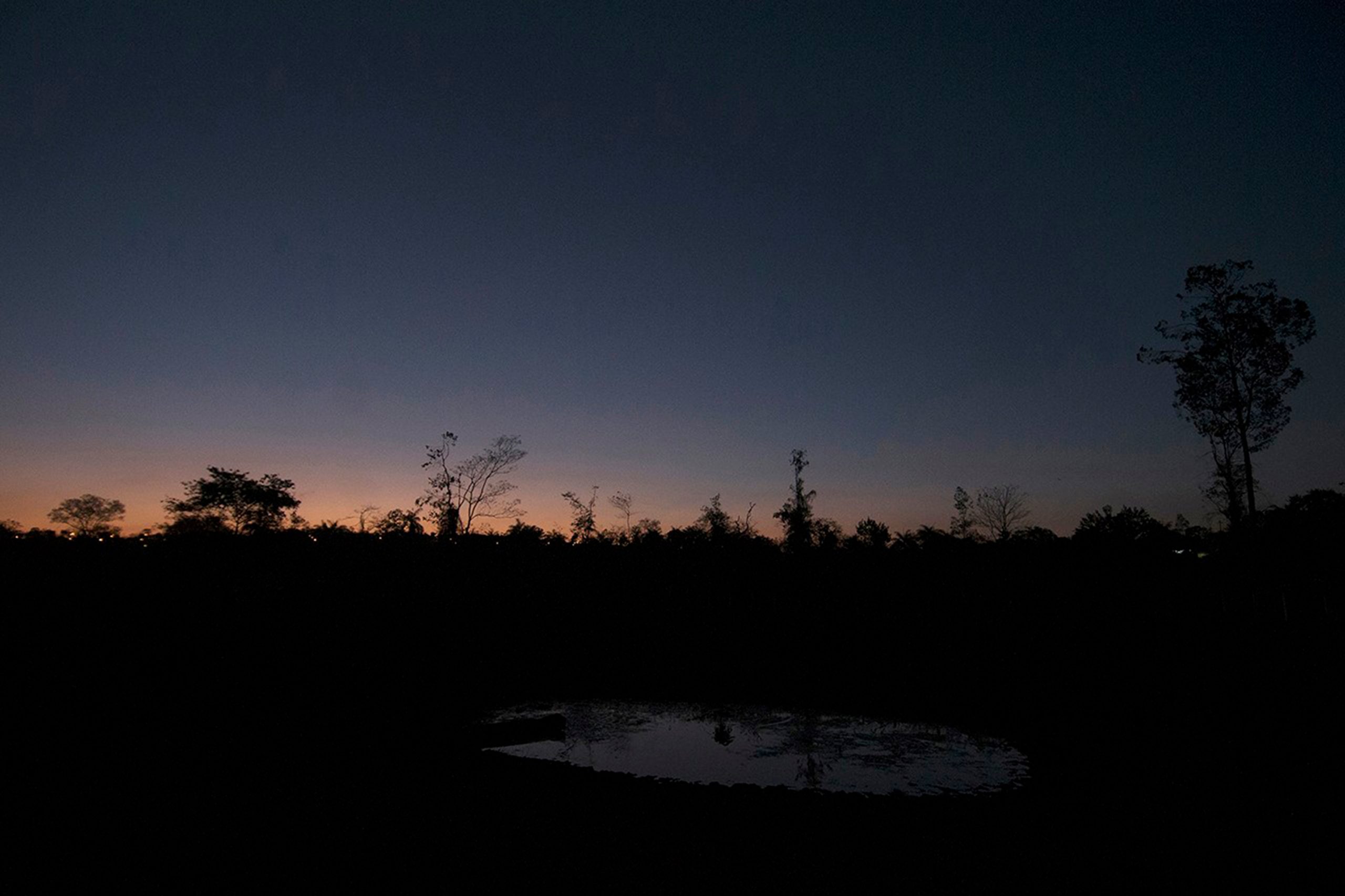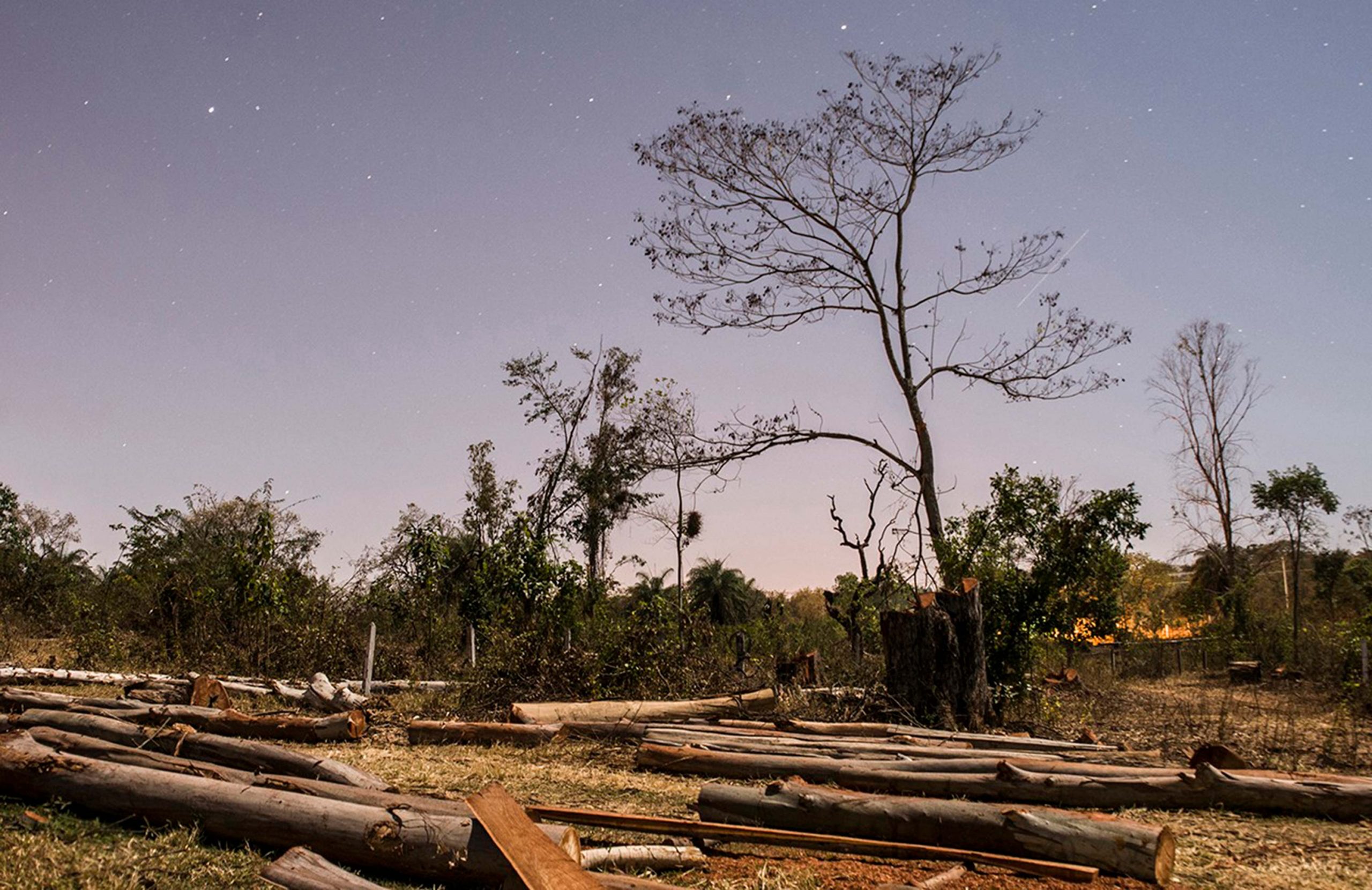 Guilherme Bergamini is a Brazilian photojournalist and visual artist and graduated in Journalism. For more than two
decades, he has developed projects exploring photography and the various narrative possibilities that art offers. His work
explores memory and social political criticism, and he believes in photography as both an aesthetic potential and
transforming agent of society. Awarded in national and international competitions, Guilherme Bergamini has participated in
collective exhibitions in 30 countries.