by Ana Cichowicz
Berlin, Germany & Chapéco, Brazil
Where is our home when we live in foreign countries? What does 'local' mean in this context? Our home is always a little here and always a little there. The home we left, so intimate for so long, suddenly becomes remote and inaccessible. But on the other hand, this faraway place remains close and accessible, but differently. The experiences mediated through cell phone images are often underestimated when compared to those we live in loco. But for the countless people who live in foreign countries, this is the only way to feel at home and be somehow in the place they left behind. The internet connection often fails. It drops. The image blurs, shakes, and disappears. But even when we barely can see through them, those images are all we have. And despite the flaws, we are grateful to be able, even if mediated, to continue visiting each other's homes.
I live in Germany, and for this biographical series, I photographed through screenshots some of the 'visits' I made to my mother's and paternal grandmother's house in the city of Chapecó, Brazil, through video calls. The images of their houses in Brazil are the figure that contrasts with my apartment in Berlin as the background. I chose to portray everyday scenes and spaces rather than the people who live in those places. The photographs show subtle details of the family environment that usually make us feel at home: clothes drying on the clothesline, the freshly eaten meal, and the trees we see through the window every day.
But these everyday scenes are not just about repetition. They also make it possible to perceive what is changing in that context. Whether at the private and family level or the public level of the city, these "places" are always influencing each other. Some photographs have flaws and indiscernible points due to the quality of the cell phone camera and the internet connection. However, I wanted to keep the imperfections to perform the experience of living in the middle of two distant places. Along with that, the experience of only being able to experience the changes that are happening in the context of those places through the mediation of the image.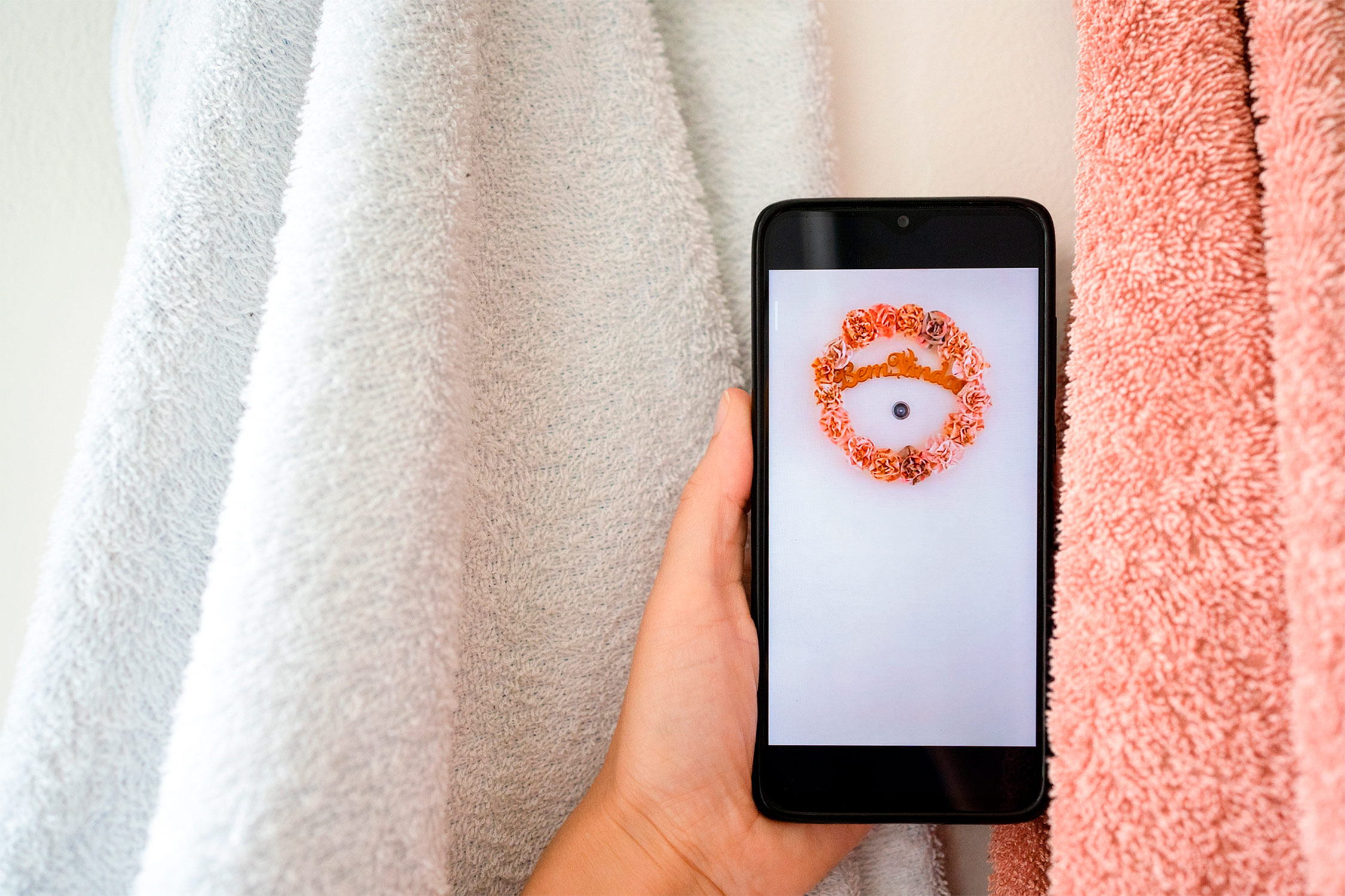 Ana Cichowicz is a Brazilian anthropologist and multidisciplinary artist living in Berlin. She has dedicated herself to researching and creating works that investigate subjects related to foreignness, corporeality, time, and memory. Ana is also interested in thinking about the poetics of banal gestures that erupt into everyday life. Find her on Instagram @anacichowicz.